Join a Group!
All of Memorial Hall Library's book club groups are open to new members.
Thinking of joining? Visit one of the upcoming sessions.
Registration is not required for any of the book groups.
The Great Books Discussion Group at Memorial Hall Library generally meets on the fourth Tuesday of the month at 7:30 pm in the Activity Room. Send inquiries to Andover Great Books Discussion.
2019-2020
---
September 24, 2019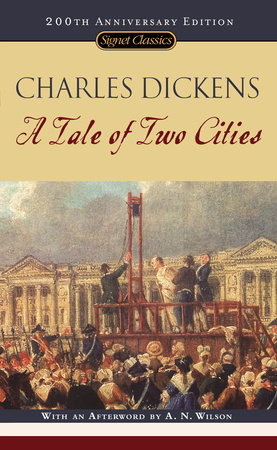 A Tale of Two Cities
Charles Dickens
---
October 22, 2019
A Sicilian Romance
Ann Radcliffe
---
November 26, 2019
The Trojan Women
Euripides
---
December 17, 2019
Romeo and Juliet
William Shakespeare
---
January 28, 2020
The Luck of Barry Lyndon
William Makepeace Thackeray
---
February 25, 2020
The Social Contract
Jean-Jacques Rousseau
---
March 24, 2020
The Moon and Sixpence
W. Somerset Maugham
---
April 28, 2020
Three Soldiers
John Dos Passos
---
May 26, 2020
The Canterbury Tales
Wife of Bath & Knight's Tale
Geoffrey Chaucer
---
June 23, 2020
Passing
Nella Larsen